https://www.aisectlearn.com/wp-login.php?action=logout&redirect_to=https%3A%2F%2Fwww.aisectlearn.com%2Fmy-account%2F&_wpnonce=9df7d163c1
Career Opportunities in health care management
Career in Healthcare Management – Healthcare is one of the fastest-growing sectors
today. Healthcare management is a deep and developing field, featuring many different
positions with distinctive educational requirements. Healthcare Management or
Healthcare Administration comprises general administration, administration of patient
admission and discharge, and administration of outpatient departments at a hospital,
healthcare clinics, or similar other facilities.
Medical and Healthcare students who are interested into the management and
operations of any hospital or healthcare center should attend this webinar to get a deep
understanding of the healthcare management field
Topic of discussion
Eligibility & What skills are required?

Career Path & Salary Range

Top recruiters/ employers

Challenges

Q&A round
Date: Dec 16th 2022
Time:  12:30 PM 
Duration: 1 Hour
Mode: Online
Speaker: Dr. Raksha Sharma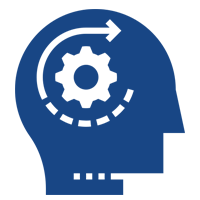 Upskill
Medical & Healthcare Students, Veterinary Sciences, Allied & Health Sciences – BPT & MPT, Nursing & Biology Students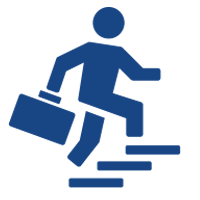 Career Change
Nursing, Paramedical, Physiotherapy Students & Professionals, General Nursing and Midwifery, Accredited Social Health Activist (Asha) Workers.
Industry Trends
Learners who want to be updated with current industry trends and job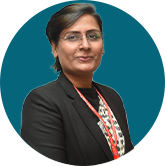 An GIM alumni with Rich cross functional exp in the field of healthcare management, hospitals & Public health Has over 7+ year experience in the industry prior to joining academics.
AISECT Learn is a future ready eLearning platform designed for up-skilling and knowledge-building. It enables learners to master in-demand, industry ready skills, delivered in multiple languages, in a wide array of disciplines from recognized world class universities. It offers varied certified courses across flexible New Education Policy (NEP) aligned learning modules; and with dedicated soft skills training and placement support, AISECT Learn prepares learners not just for jobs, but for an entire career.