https://www.aisectlearn.com/wp-login.php?action=logout&redirect_to=https%3A%2F%2Fwww.aisectlearn.com%2Fmy-account%2F&_wpnonce=8e06e08b29
Career opportunity as a certified ethical hacker (CEH)
This webinar will help the learners in understanding how can they start their careers in the field of Cyber Security. This webinar will also focus on the current market trends in Cyber Security and what careers are available to the aspirants in this domain.
– Tools & Techniques to be a CEH
– How to clear the EC Council certification exam on CEH
– How to get started with Cyber Security as a career
– Job Roles & Industry Stats
– Salary Trends
– Live Q & A
– Special Offers
Date: Jan 28th 2023
Time: 4:30 PM 
Duration: 1 Hour
Mode: Online
Speaker: Ajay Gautam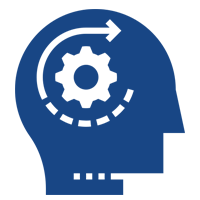 Upskill
Learners who want to Upskill themselves with Cyber Security Skillset.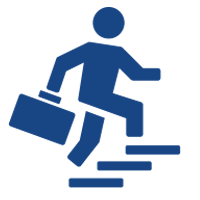 Career Change
Professionals looking to switch their careers in Cyber Security.
Industry Trends
Learners who want to be updated with current industry trends and job.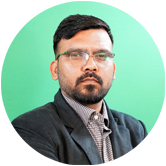 An enthusiastic Cyber security researcher with over 7+ years self motivated work, Malware analysis, SIEM operation, VAPT, Red teaming, Blue teaming, Having control over more than 1500 team members all over India, Dark web monitoring. Ajay is a B.Tech (E&C) and has done certification from IIT, Jodhpur in Cyber Security. He has trained over 4000+ learners in this domain and has conducted multiple workshops and training sessions in cyber security domain.
AISECT Learn is a future ready eLearning platform designed for up-skilling and knowledge-building. It enables learners to master in-demand, industry ready skills, delivered in multiple languages, in a wide array of disciplines from recognized world class universities. It offers varied certified courses across flexible New Education Policy (NEP) aligned learning modules; and with dedicated soft skills training and placement support, AISECT Learn prepares learners not just for jobs, but for an entire career.