https://www.aisectlearn.com/wp-login.php?action=logout&redirect_to=https%3A%2F%2Fwww.aisectlearn.com%2Fmy-account%2F&_wpnonce=8e06e08b29
Correct Body Language During Job Interview
This webinar will help the learners in understanding how to stand out from the crowd to get selected at an interview. This will also help you to know why you are not getting selected.
The following points will be covered here,
Introduction to non-verbal communication

Understanding non-verbal communication 

The impact of non-verbal communication

Body language

Facial expressions and eye contact

Special offers

Live Q&A round
Date: Mar 24th, 2023
Time: 6:00 PM 
Duration: 1 Hour
Mode: Online
Speaker: Sonam Savita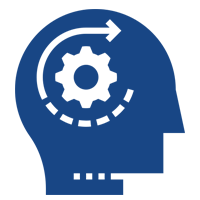 Upskill
Learners who want to get selected at an interview in their first attempt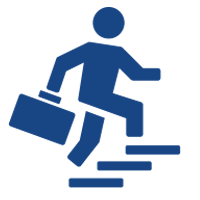 Career Change
Graduate / post graduate who are struggling to get a dream job
Industry Trends
Learners who want to be updated with current industry trends and job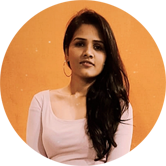 Sonam Savita has been a professional trainer in the field of communication and personality development for the past 4+ years. With a wealth of experience, she has helped 100+ Students.
AISECT Learn is a future ready eLearning platform designed for up-skilling and knowledge-building. It enables learners to master in-demand, industry ready skills, delivered in multiple languages, in a wide array of disciplines from recognized world class universities. It offers varied certified courses across flexible New Education Policy (NEP) aligned learning modules; and with dedicated soft skills training and placement support, AISECT Learn prepares learners not just for jobs, but for an entire career.