https://www.aisectlearn.com/wp-login.php?action=logout&redirect_to=https%3A%2F%2Fwww.aisectlearn.com%2Fmy-account%2F&_wpnonce=8e06e08b29
Ethical Hacking: Secure your Dream Job in the Cyber Security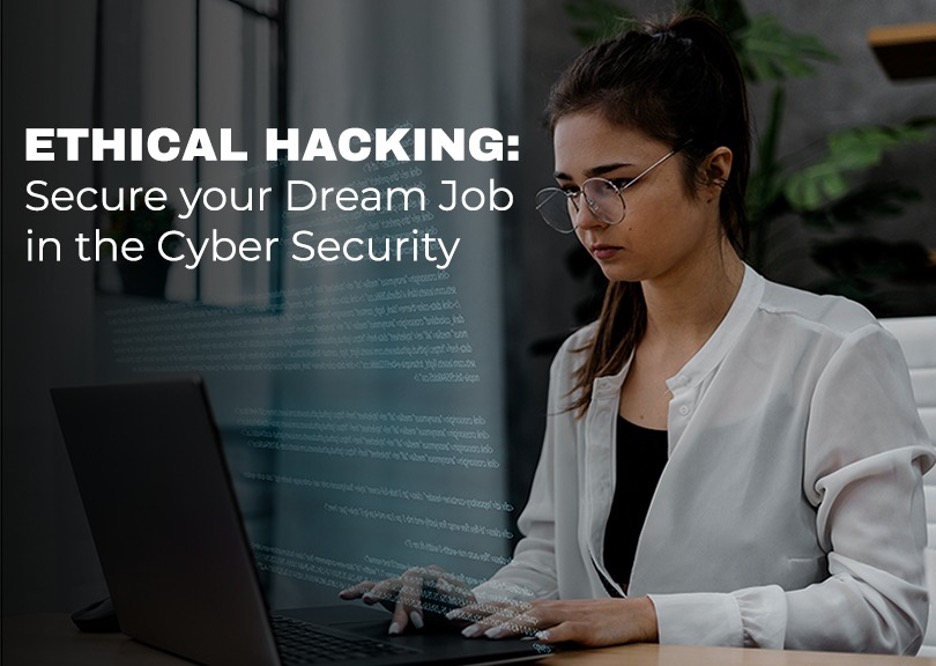 Believe it or not, reports show a significant shortage of skills in the larger field of information security in India. So, if you are thinking of upskilling with a cybersecurity course online, you are sure to end up with a well-paying job as a Certified Ethical Hacker. Reports also suggest that the job of an ethical hacker is going to go up by 17.5% across the world by 2025. Apart from being a certified ethical hacker, if you hone your skills with the best course of cybersecurity online you can also start your career as an information system analyst, cybersecurity expert, security analyst manager, etc with the help of AISECT Learn Top Courses!
Like any other certified ethical hacker, if you are also someone who is interested in cybersecurity and has an interest in computer systems and networks, then opting for a skill upgrade with a cybersecurity course online would be the best decision for you to scale up your career. Upon the completion of the Ethical Hacker Training course online you will be well-versed in subjects such as cybersecurity fundamentals, enterprise architecture, and components, information system governance risk assessment, and incident management.
Nowadays every other company is expanding their business and going the digital way. They hire certified ethical hackers or cyber experts to safeguard the company against all possible cyber threats. Yes, not just IT companies, but Govt. organizations, law enforcement, forensic laboratories, detective companies, CBI, National security agencies, etc. also recruit cyber experts or certified ethical hackers.
Job profiles you can consider after doing a cybersecurity course online:
1. Data Security Specialist
After successfully completing his/her ethical hacker training, a data security specialist on the job can create and implement security audits across computer hardware and software systems. He/She will be responsible for preventing the system from any cyber-attacks.
2. Web Security Manager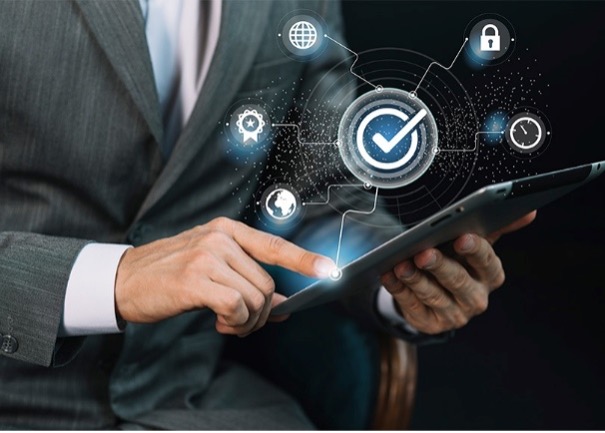 A web security manager is responsible for designing, implementing, and maintaining security measures to support the information. It is their job to monitor all operations and infrastructure and keep an eye on any potential threats.
3. Security Auditor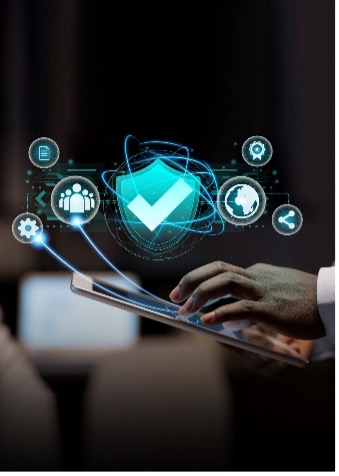 A security auditor is meant to supervise and investigate the financial systems of the organization. It is the auditor's KRA to carefully inspect and assess security controls and practices. They team up with the company's IT professionals, managers, and executives to get the job done.
4. Applications Security Executive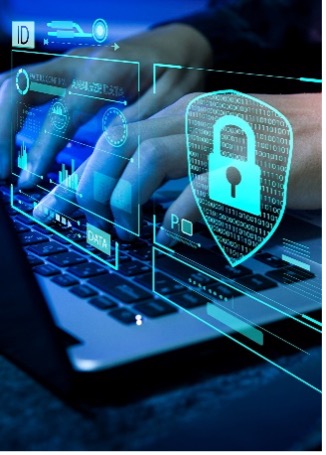 The application security specialists/executives are the masters who validate the secure design and development of IT Applications. An essential part of the cyber security team, they also help developers follow a secure SDLC process.
Apart from these job profiles, there are many other jobs that a certified ethical hacker can consider. With an increase in the demand for cybersecurity specialists, most organizations today offer an attractive pay package to recruit skilled professionals. Although, the salary package of a candidate may depend upon their skills, on average a certified ethical hacker in India can earn between INR 25,000 to 45,000 per month, and the salary increases with experience.
Looking for the best course for cybersecurity? Explore our Ethical Hacker Training online to learn more about ethical hacking and its booming career options only at AISECT Learn. This course will train you with the most present-day hacking tools & techniques, and methods.