https://www.aisectlearn.com/wp-login.php?action=logout&redirect_to=https%3A%2F%2Fwww.aisectlearn.com%2Fmy-account%2F&_wpnonce=8e06e08b29
Google for Educational Tools
With this webinar, you can improve your own search skills and learn how to bring search literacy to your organisation. webinars will cover a range of key topics for using Google for Education tools to positively impact learning and teaching. With a focus on pedagogy and classroom use.
 Professional Growth: Get the Google badge and engage in professional growth and Leadership

 Digital Pedagogy: Learn Digital Pedagogy and modern teaching technique.

 Experts in Teaching apps: Become experts in 18+ Free Google for Education Apps.

Engaging classes: Create engaging and interactive classes.

 Online and Classroom Teaching: Become proficient in both Online and classroom teaching.

 Students Creativity: Facilitate and inspire student learning and creativity.
Date: June 3rd, 2023
Time: 7:00 PM 
Duration: 1 Hour
Mode: Online
Speaker: Pragati Maheshwary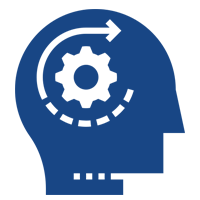 Upskill
Upskill stay up-to-date with the latest trends and best practices in teaching with technology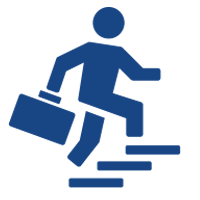 Career Change
Webinars that can help individuals who are considering a career change into the education industry.
Industry Trends
These tools can also help educators stay up-to-date with the latest industry trends.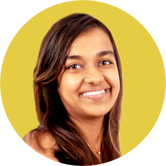 Pragati Maheshwary is a rising star in the field of technology and education. She is a Generation Google Scholar of 2022, which is a prestigious program that recognizes exceptional students in the field of computer science.She is also a research assistant at the University of Wisconsin-Madison, where she is conducting research on topics related to computer science and education. In addition, Pragati is also the youngest Google Certified Trainer, which means she has demonstrated expertise in Google's suite of tools and is qualified to train others in their use. Her achievements demonstrate her passion for technology and her dedication to making a difference in the field of education.
AISECT Learn is a future ready eLearning platform designed for up-skilling and knowledge-building. It enables learners to master in-demand, industry ready skills, delivered in multiple languages, in a wide array of disciplines from recognized world class universities. It offers varied certified courses across flexible New Education Policy (NEP) aligned learning modules; and with dedicated soft skills training and placement support, AISECT Learn prepares learners not just for jobs, but for an entire career.