https://www.aisectlearn.com/wp-login.php?action=logout&redirect_to=https%3A%2F%2Fwww.aisectlearn.com%2Fmy-account%2F&_wpnonce=454e3749c1
How to start your career as a Data Analyst
This webinar will help the learners in understanding how can they start their careers as Data Analysts using Power BI. This webinar will also focus on the current market trends in Data Analyst and what careers are available to the aspirants in this domain.
Topic of discussion
Essential Skills required to start your Data Analyst Journey.

How to start building interactive dashboards

How to get started with Real Life Data

Job Roles & Industry Stats

Salary Trends

Live Q&A round

Special Offers

Date: Feb 04th 2023
Time: 4:00 PM 
Duration: 1 Hour
Mode: Online
Speaker: Priyanka Sharma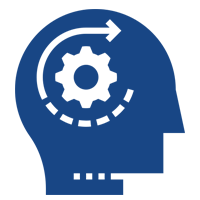 Upskill
Learners who want to Upskill themselves with Data Analysis Skillset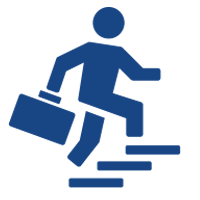 Career Change
Professionals looking to switch their careers in Data Analytics
Industry Trends
Learners who want to be updated with current industry trends and job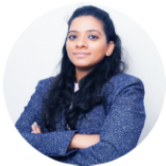 Priyanka has over 9 years of exp. In the field of Data Science, Power BI, R, Data Visualization,Tableau, etc. She was earlier associated with organizations like Udemy, Edureka, and Byju's to name a few. She has trained over 3000+ plus learners in these domains. She completed her B.E. (IT) and MBA-HR before making training her passion.
AISECT Learn is a future ready eLearning platform designed for up-skilling and knowledge-building. It enables learners to master in-demand, industry ready skills, delivered in multiple languages, in a wide array of disciplines from recognized world class universities. It offers varied certified courses across flexible New Education Policy (NEP) aligned learning modules; and with dedicated soft skills training and placement support, AISECT Learn prepares learners not just for jobs, but for an entire career.