https://www.aisectlearn.com/wp-login.php?action=logout&redirect_to=https%3A%2F%2Fwww.aisectlearn.com%2Fmy-account%2F&_wpnonce=9df7d163c1
Power BI overview and Career path
Career in Power BI – Business Intelligence (BI) is the one area that looks like a more
attractive professional opportunity in the modern data-driven world. Having to pursue a
career in Power BI you need to know what the career opportunities are for "Power BI"
developers.
Any Graduate with little technical knowledge and who is interested in making a career in
Data Visualization and Business Intelligence should attend this webinar to get a deep
understanding of Power BI.
Topic of discussion
Eligibility & What skills are required?

Career Path & Salary Range

Top recruiters/ employers

Challenges

Special Offers

Q&A round
Date: Dec 16th 2022
Time: 7:00 PM 
Duration: 1 Hour
Mode: Online
Speaker: Rishav Das & Kunal Soni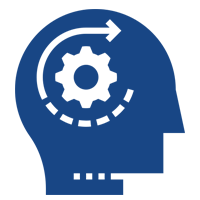 Upskill
Business Analysts, Data Analysts who want to accelerate their career and want to become data professionals.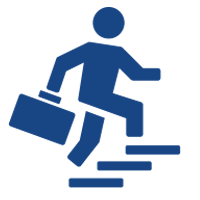 Career Change
B.Tech/B.E./MCA/BCA/ MBA/BBA/B.com Students who want to switch their careers in Business Intelligence
Industry Trends
Learners who want to be updated with current industry trends and job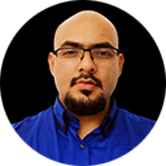 Senior Data Scientist - Innovaccer | Ex- Wipro | #Inventor- 46+ Patents #Author #Research Consultant #AIexpert #MLexpert. With over 7+ Years of experience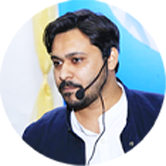 Ed Tech Founder Management Career Institute | Entrepreneur | Technology Evangelist Talks About #datascience #machinelearning #dataanalytics #blockchain #AR #startup #entrepreneur
AISECT Learn is a future ready eLearning platform designed for up-skilling and knowledge-building. It enables learners to master in-demand, industry ready skills, delivered in multiple languages, in a wide array of disciplines from recognized world class universities. It offers varied certified courses across flexible New Education Policy (NEP) aligned learning modules; and with dedicated soft skills training and placement support, AISECT Learn prepares learners not just for jobs, but for an entire career.