https://www.aisectlearn.com/wp-login.php?action=logout&redirect_to=https%3A%2F%2Fwww.aisectlearn.com%2Fmy-account%2F&_wpnonce=454e3749c1
How to Become a Certified Ethical Hacker| Aisect Learn| E-Learning Platform
Recorded Webinar
Course Fee: Free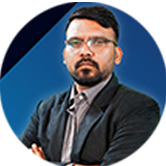 Ajay Gautam | Cyber Security Expert
The course webinar is all about learning everything you need to know to become a CEH.
Objectives
The importance of ethical hacking in cybersecurity How to prepare for the CEH exam Tips for passing the exam and becoming certified Career paths and opportunities for certified ethical hackers And much more
What Will You Learn
You'll be well-versed in cybersecurity fundamentals, enterprise architecture, and components, information system governance and risk assessment and incident management.
Skills you will gain
Threat actors' attacks Mitigation
Security policies amp procedures
Secure architecture
Wireless networks
Network security controls
Learn from the industry experts and stay ahead of the curve
Curriculum
Career in Ethical Hacking
Instructor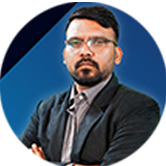 Mr. Ajay Gautam
Cyber Security Expert
Had done the Advanced Certificate program on Cyber Defense by IIT Jodhpur. Cyber Security boot camp aligned with Singapore skills framework and NICE framework. Trained Indian Power sector officials in collaboration with NPTI. Trained IIT Jodhpur B.tech students about IDPS. Conducted corporate training to secure cyber-physical systems, Tech Mahindra. Developed Cyber range for Indian Army.
Shareable Certificate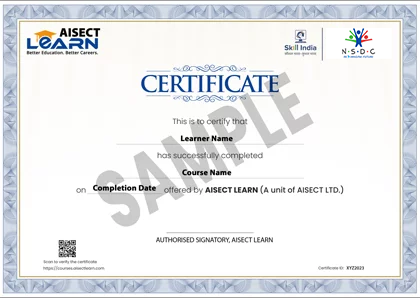 Program Details

Level
Fees
Get Placement Assurance and Jumpstart Your Career in Ethical Hacking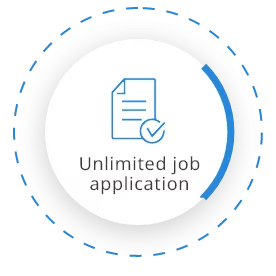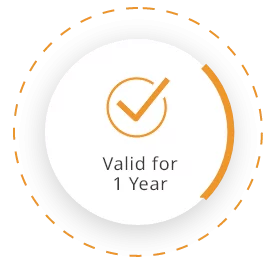 Instructor
:

Duration
:

Lectures
:

Videos
:

Certification Body
:

Project
:

Placement Training
:

Language
:
Access
:

Downloadable Resources
:

Shareable Certificate
: