https://www.aisectlearn.com/wp-login.php?action=logout&redirect_to=https%3A%2F%2Fwww.aisectlearn.com%2Fmy-account%2F&_wpnonce=454e3749c1
Mastering the art of Digital Marketing: Strategies for Success.
Recorded Webinar
Course Fee: Free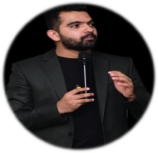 Mayank Batra | International Digital Marketing Trainer & Consultant
The course webinar is all about the basics of digital marketing and its importance in today's business landscape.
Objectives
Identifying your target audience and creating buyer personas Developing a content strategy for your website, social media, and other digital platforms Implementing search engine optimization (SEO) techniques to improve your website's visibility in search engines Utilizing email marketing and other digital channels to reach your audience Analyzing and measuring the success of your digital marketing campaigns
To give learners the basic understanding of Digital Marketing
To give learners in-depth practical knowledge of social media management and marketing
To give learners the hands-on experience on Search Engine Optimization, Google Ads, Facebook Ads, Email Marketing, many other tools and processes including Google Analytics
What Will You Learn
To help students to understand the world of digital marketing and provide with practical strategies to achieve your marketing goals.
Skills you will gain
Social Media Management
Social Media Marketing
Search Engine Optimization
Learn from the industry experts and stay ahead of the curve
Curriculum
Career in Digital Marketing
Instructor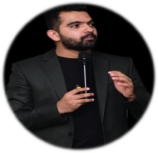 Mayank Batra
International Digital Marketing Trainer & Consultant
Digital Marketing
With over 13+ years of experience in Sales & Marketing, hardcore hands-on indulgence in Digital Media Industry for 7+ years Empowered 32312+ People & counting. Speaker at many esteemed institutes like IIT-Bombay, DCBM and many recognized events. Catered 400+ brands with Business Solutions. The professional backpack has enormous brands like Witty Feed, Google, FICCI & many more EdTech institutions. Conducted many workshops. Have been featured in newspapers & magazines
Shareable Certificate
Program Details

Level
Fees
Get Placement Assurance and Jumpstart Your career in Digital Marketing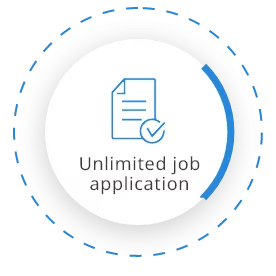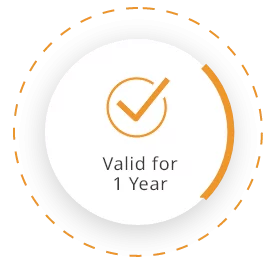 Instructor
:

Duration
:

Lectures
:

Videos
:

Certification Body
:

Project
:

Placement Training
:

Language
:
Access
:

Downloadable Resources
:

Shareable Certificate
: