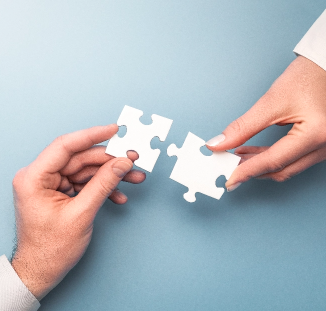 We take pride in having built a 37-year-old legacy that specialises in curating content to revolutionise the educational sector. Our legacy stretches back to 1985 when we started developing content for ICT in various languages. Not only that, the curriculum that we design, organises knowledge, skills, and aptitude to co-align with the national skills qualification framework.
Our expertise extends to developing 175+ University Certified Courses that are very well recognized. The courses that we have designed are also aligned to the New Education Policy (NEP) that enables learners to possess the necessary competencies to build their careers.
Who can become a partner?
It's the perfect opportunity for content developers and trainers to expand their reach
Universities
Trainers
Content Creators
Industry Partners
Universities
Why partner with AISECT Learn?
Increase student capacity without increasing infrastructural cost
Enhance curriculum with world-class content
Practical learning with hands-on experience
Attract student capacity with a stronger global reputation
Prepare graduates with job-based learning
Improve learners' ability to perform efficiently on-field
Provide faculty with additional content to enhance learning
Promote web-enhanced instructions for higher efficiency
Become a Partner
Trainers
Content Creators
Industry Partners