https://www.aisectlearn.com/wp-login.php?action=logout&redirect_to=https%3A%2F%2Fwww.aisectlearn.com%2Fmy-account%2F&_wpnonce=454e3749c1
Our students are a perfect fit for organizations looking to hire talents as they have the relevant industry experience combined with the right skills and knowledge to grow in any organization. The training process that they go through strikes a perfect balance between academics and aptitude to provide our students with the perfect opportunity to upskill themselves. We make sure that our students are trained to become elite professionals and top performers which makes them stand out from the rest. This will help you build a team of upskilled people ready to deliver results thereby saving your time and efforts in training individuals. All in all, our platform is your one stop solution for all your hiring and training needs.
Contact us to upskills your team
Best In class educators

Customized learning journey

Lead a digitally ready team

On demand courses

Flexible management

Networking Opportunities

Interacts with industry veterans

Economical hiring cost

Lower TAT

Screened pool of talent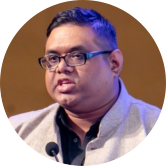 Dr. Avik Sarkar
Analytics, Data, Technology & Public Policy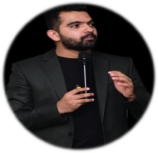 Mayank Batra
Digital Marketing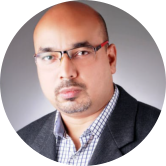 Utpal Chakraborty
Faculty: Industry Expert, Data scientist & AI Researcher, Chief Digital Officer, Allied Digital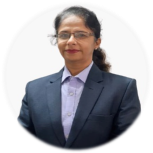 Shrishti Bhatia
Digital Marketing

Dr. Priti Maheshwary
Expert in: Industry Expert in Artificial Intelligence & Machine Learning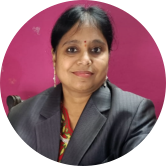 Dr. S. Veenadhari
Faculty: Associate Professor (Computer Science Engineering)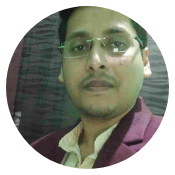 Rahul Kumar
I really liked the Software and Product development courses by AISECT Learn. Helped me in upskillng and getting a 40% hike.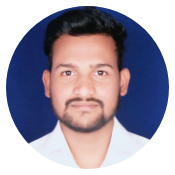 Nihal Prajapati
Quality content platform. Live lectures and doubt clearing sessions helped me out in achieving some difficult certifications.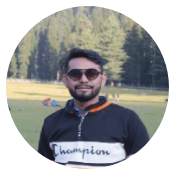 Himanshu Chauhan
I got best learning experience in Python for Data Science Course through Subject Matter Expert from Industry. Live Classes and capstone projects helped me getting…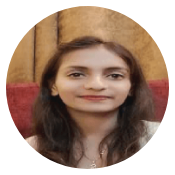 Swati Sonal
Data Science course helped me in skills upgrading during my graduation which also resulted in a good job opportunity at Wipro.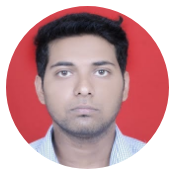 Arman Kumar
It was a good decision to pursue the Data Science program from AISECT Learn. The course materials, flexible exam dates, online support, faculty chat forums,…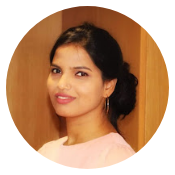 Priya Singh
It is really amazing to see a platform providing practical experience online. Thanks to AISECT Learn for significantly improving my skills as a UI Developer