https://www.aisectlearn.com/wp-login.php?action=logout&redirect_to=https%3A%2F%2Fwww.aisectlearn.com%2Fmy-account%2F&_wpnonce=dfe240a58a
AISECT Learn is an eLearning platform designed for up-skilling and provides in-demand, industry ready job oriented online courses in Data Science, Digital Marketing, Cyber Security, Business Management, BFSI, Software development etc. with placement assistance in a wide array of disciplines from recognized world class universities.
Advance your career with more than 1000+ Short Term Certifications & Diploma Programs! Know more about AISECTLearn!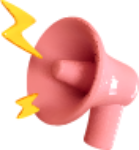 Qualifications that fit your professional goals
Programs
Certifications
Diplomas
Programs
Certifications
Diplomas
To move a step ahead in your career path
Easy-to-follow courses in Hindi
Start your journey with world-class courses for free
Explore new job and career that you can unlock
Popular Career
Artificial Intelligence
Cyber Security
Data Science
Digital Marketing
IT & Software
Popular Career
Artificial Intelligence
Cyber Security
Data Science
Digital Marketing
IT & Software
Get placed in the biggest of companies







Interact with the experts. Book your slot today!
Interact with the experts. Book your slot today!
Prepare your employees for in-demand skills! Get trained by Industry Experts.

Skilling and Learning Partners
Masters skills & learn with the best Indian Universities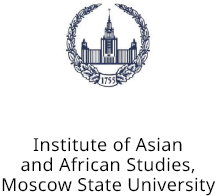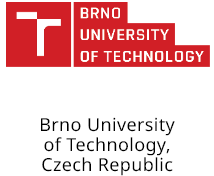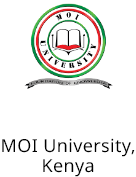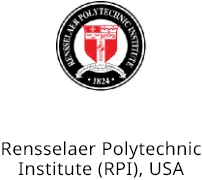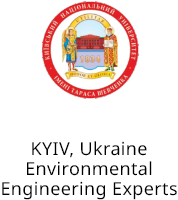 World Class Knowledge
Our courses are certified by NEP and taught by the best in class educators. Not only that, out partners provide the perfect ecosystem to nurture your growth.

Practical Learning
Get hands on experience by completing your capstone projects and gain invaluable experience.

Democratizing Education
With our 300+ self paced courses in Hindi, learn whenever you want at a speed that suits your schedule.

AISECT Legacy
Be a part of our 36-year legacy of transforming education and revolutionizing the e-Learning industry.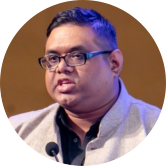 Dr. Avik Sarkar
Analytics, Data, Technology & Public Policy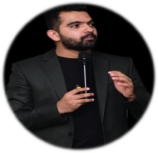 Mayank Batra
Digital Marketing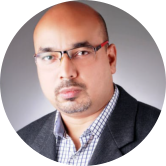 Utpal Chakraborty
Faculty: Industry Expert, Data scientist & AI Researcher, Chief Digital Officer, Allied Digital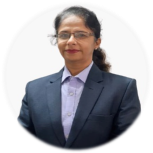 Shrishti Bhatia
Digital Marketing

Dr. Priti Maheshwary
Expert in: Industry Expert in Artificial Intelligence & Machine Learning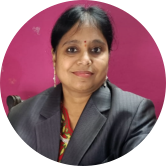 Dr. S. Veenadhari
Faculty: Associate Professor (Computer Science Engineering)
Get Skilled, Get Hired. Get hired by Top Companies, 100% Placement Assistance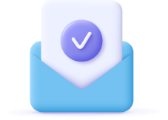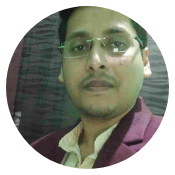 Rahul Kumar
I really liked the Software and Product development courses by AISECT Learn. Helped me in upskillng and getting a 40% hike.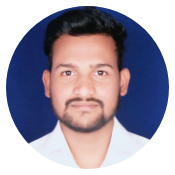 Nihal Prajapati
Quality content platform. Live lectures and doubt clearing sessions helped me out in achieving some difficult certifications.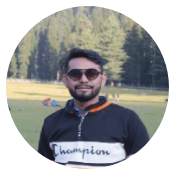 Himanshu Chauhan
I got best learning experience in Python for Data Science Course through Subject Matter Expert from Industry. Live Classes and capstone projects helped me getting…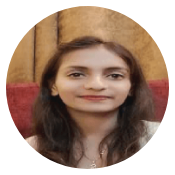 Swati Sonal
Data Science course helped me in skills upgrading during my graduation which also resulted in a good job opportunity at Wipro.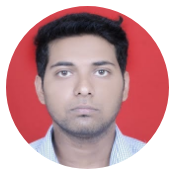 Arman Kumar
It was a good decision to pursue the Data Science program from AISECT Learn. The course materials, flexible exam dates, online support, faculty chat forums,…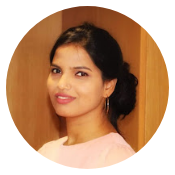 Priya Singh
It is really amazing to see a platform providing practical experience online. Thanks to AISECT Learn for significantly improving my skills as a UI Developer
What Do You want to learn?

Morbi sagittis hendrt nulla mis ules tempor tortor

Get ready for bright career
Fusce tempor imps, tortor et vecula posu, est iaenim

Cusce tempor, tortor et vehicula posuere, mi est

Vehicula posuere Cusce tempor, tortor et vehiere