https://www.aisectlearn.com/wp-login.php?action=logout&redirect_to=https%3A%2F%2Fwww.aisectlearn.com%2Fmy-account%2F&_wpnonce=3887267cef
Chat GPT and its impact on Digital Marketing
Curious to learn how ChatGPT and its underlying technology  are actually going to impact digital marketing? Wondering what is A/B Testing,Check code, how to nurture leads etc?
then come and attend this live webinar by experts – Satish Vijayan in which he will discuss how to generate high-quality content,how to Simplify and scale digital marketing efforts
and much more.
Topic of discussion
Generating high-quality content.

Simplifying and scaling digital marketing efforts.

Keyword Research / Keyword Targeting Suggestions

Create a Compelling Ad Copy

A/B Testing

Nurture Leads

Simplify SEO-Related Tasks.

Check Code

Write SEO Descriptions

Social Media

Content Creation

Create a Content Calendar

Date: Apr 29th 2023
Time: 4:00 PM 
Duration: 1 Hour
Mode: Online
Speaker: Satish Vijayan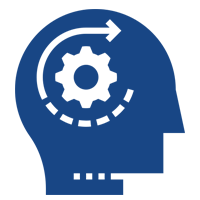 Upskill
who want to make a career in Digital Marketing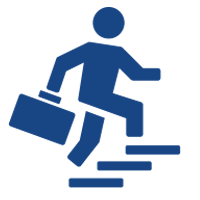 Career Change
Professionals looking to switch their careers in Digital Marketing careers in Business Intelligence
Industry Trends
Learners who want to be updated with current industry trends and jobs with new available tools.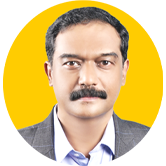 IIM Bangalore | Founder Sell Digital
Mr. Satish has done an executive program in management from IIM Bangalore. Having versatile experience in Logistics DHL, UPS, Expressit Advertising O&M Digital Marketing and Ecommerce he also Created the 1st website in 1998 and also successfully launched more than 30 websites. worked on more than 100 online brands. His work experience includes Unilever, Microsoft, HP, ICICI, HDFC, Standard Chartered, HSBC,Ministry of MSME, Govt of India, Simplilearn, Edureka ,IMS Proschool and many more.
AISECT Learn is a future ready eLearning platform designed for up-skilling and knowledge-building. It enables learners to master in-demand, industry ready skills, delivered in multiple languages, in a wide array of disciplines from recognized world class universities. It offers varied certified courses across flexible New Education Policy (NEP) aligned learning modules; and with dedicated soft skills training and placement support, AISECT Learn prepares learners not just for jobs, but for an entire career.