https://www.aisectlearn.com/wp-login.php?action=logout&redirect_to=https%3A%2F%2Fwww.aisectlearn.com%2Fmy-account%2F&_wpnonce=454e3749c1
Your Guide to a Successful Career in Public Health : Masters of Public Health
Recorded Webinar
Course Fee: Free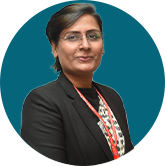 Dr. Raksha Sharma | HOD Health Care and Management
This course tells about the Guide to a Successful Career in Public Health: Masters of Public Health
Objectives
The objective is to make the student understand the psychosocial aspects of the patient and the resulting behavior in a stressful condition.
Utilize methods and strategies to stop the transmission of illnesses.
Identify and put into practice safety and emergency measures.
What Will You Learn
The goal of this MPH program is to equip students with the information and abilities necessary to function as competent managers, leaders, or administrators in health systems, both in the public and private sectors. The MPH program is meant to give students the crucial multidisciplinary training they need to assist solve challenges with global public health.
Skills you will gain
Public health administrators with knowledge in the field.
Aspects of disease characteristics, their prevention and treatment, crisis management, strategic health strategies, and regulatory affairs are among the other subjects covered in the course.
Instructor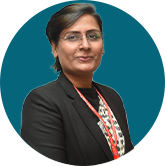 Dr. Raksha Sharma
Assistant Professor
Healthcare management, hospitals & Public health
A GIM alumni with Rich cross functional experience in the field of healthcare management, hospitals & Public health Has over 7+ year experience in the industry prior to joining academics.
4.0
452 ratings
686

Learners
Shareable Certificate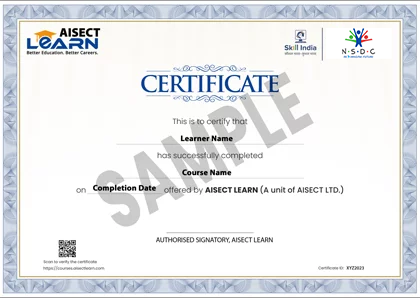 Program Details

Level
Fees
Instructor
:

Duration
:

Lectures
:

Videos
:

Certification Body
:

Project
:

Placement Training
:

Language
:
Access
:

Downloadable Resources
:

Shareable Certificate
: